Lifetime Jewerly Story
LIFETIME JEWELRY is more than just jewelry. It's our commitment to you for a lifetime. Be it 30 days, a year or a decade - you'll get a new item from us if any of our jewelry ever breaks, fades, or simply doesn't live up to your highest expectations. We will replace it free of charge.
Karen Louise
Business Leader
Karen began this business as a part time venture selling at swap meets and fairs in her spare time back in the late 1980's. 
She had a head for business and learned a great deal from her administrative jobs in the High Tech industry of Silicon Valley.
Self-taught, she observed how business was done and learned quickly the ins and outs of dealing with customers.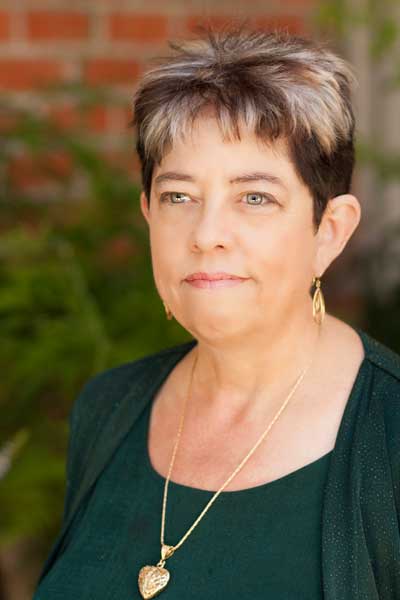 "My story is sort of a Rags to Riches story. When I first conceived of this company, I decided to really listen to what people wanted. I paid attention to what my customers were saying and decided to create an even better version of what they were asking for. When we did, the results were amazing. Customers just wouldn't buy from anyone else once they tried our product and our wonderful customer service.
You see, when our product is delivered to our customers, the relationship is not over. It has only just begun. The essence of our operation is caring. Caring what kind of experience the customers get. Listening to their needs. We stand by our lifetime commitment to our customers. Once a sale is made, we don't forget about anyone. We are here to make sure customers are satisfied and we don't stop until they are. Our guarantee is for a lifetime and so is our commitment. That's why we called ourselves 'Lifetime Jewelry' - we sell amazingly beautiful jewelry and guarantee it for the rest of your life."
Loading
The discount will be added to your order automatically